Tie Ad Clicks, Installs, Engagement & IAPs Together
Use Tapstream's speedy attribution engine with marketing analytics for both paid and organic user acquisition.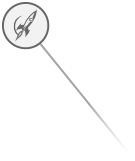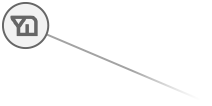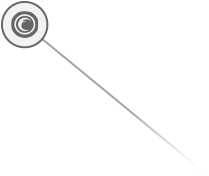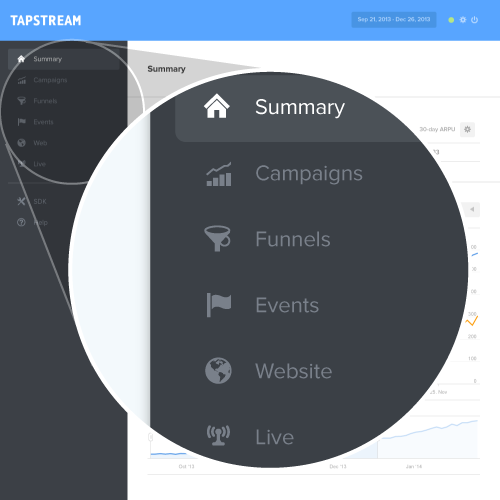 Drive paid, social, and organic users to your app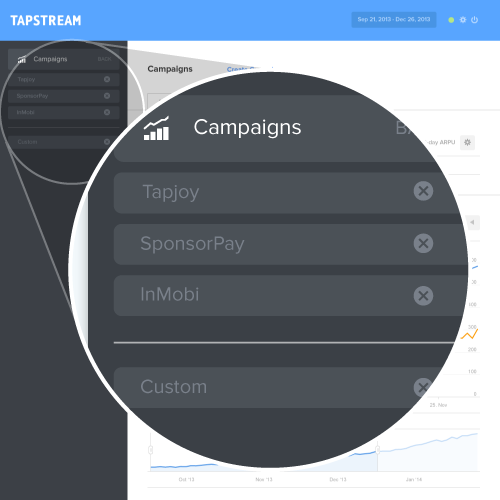 See your most profitable user acquisition campaigns and ad partners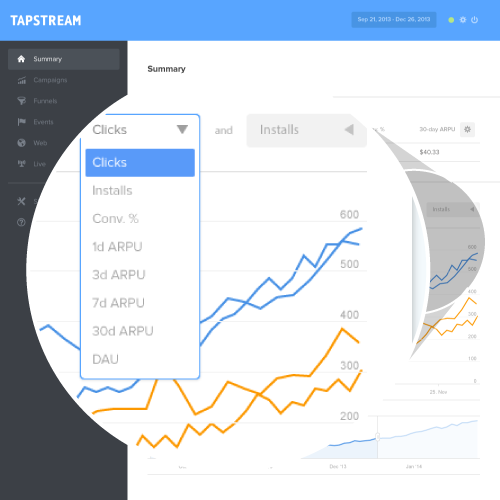 Make more money by targeting only the best channels
Track app installs and conversions. Get started for free.
It's a cinch to get started — you'll be up and running in 2 minutes.
Track installs & LTV from ad networks, the web, or anywhere else.
Sign up
The last marketing SDK you'll ever install
Tapstream is network-agnostic, so you'll never install an ad network SDK again. Start advertising with any ad network in minutes, without updating your app.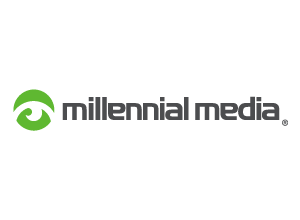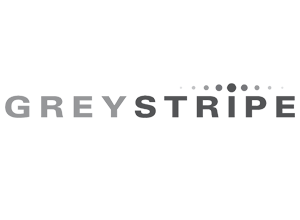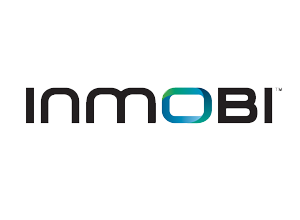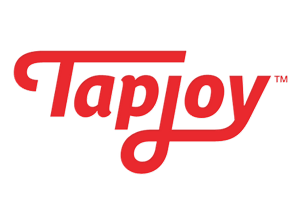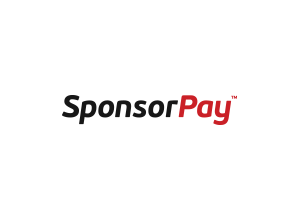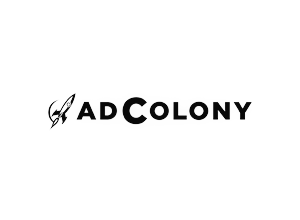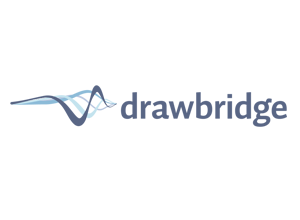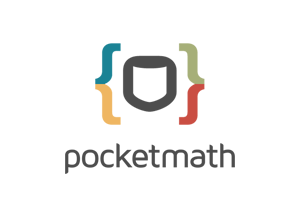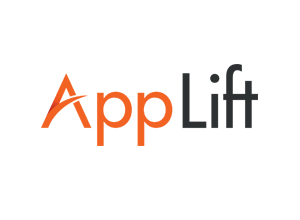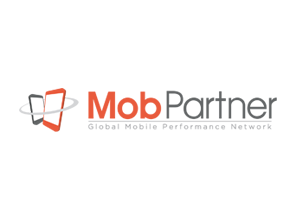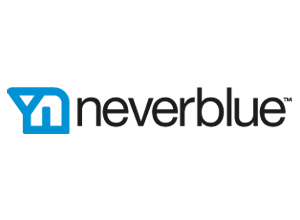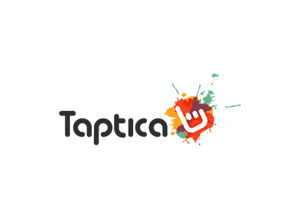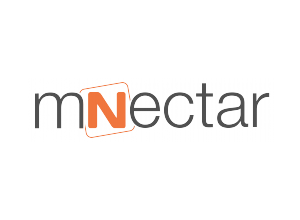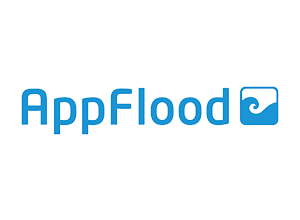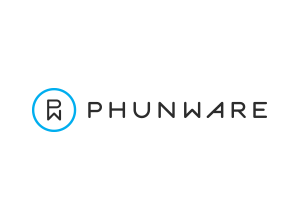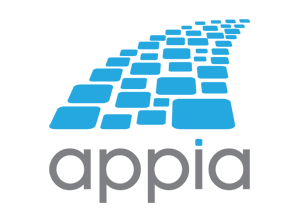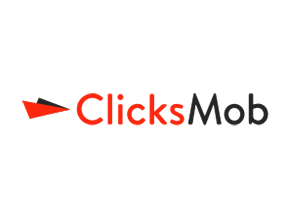 Track all user acquisition, not just paid promotion
Don't end your user acqusition with ad networks. Measure the impact of social channels on your app installs, made even easier with Tapstream's HootSuite integration. Follow visitors from your website into your app. Test your ad creative and landers, and split-test campaign links. All of this is automatic with Tapstream.
One dashboard to rule them all
Tapstream breaks down all your metrics on per-campaign basis. See your conversion rate, engagement, and LTV for every channel. Measure how LTV varies between competing mobile ad networks, virally-acquired users, and even different social networks. All this data is exposed in a simple cohort analysis report, making Tapstream's dashboard your new best friend. Additionally, your Tapstream campaigns will also show up in iTunes Connect App Analytics.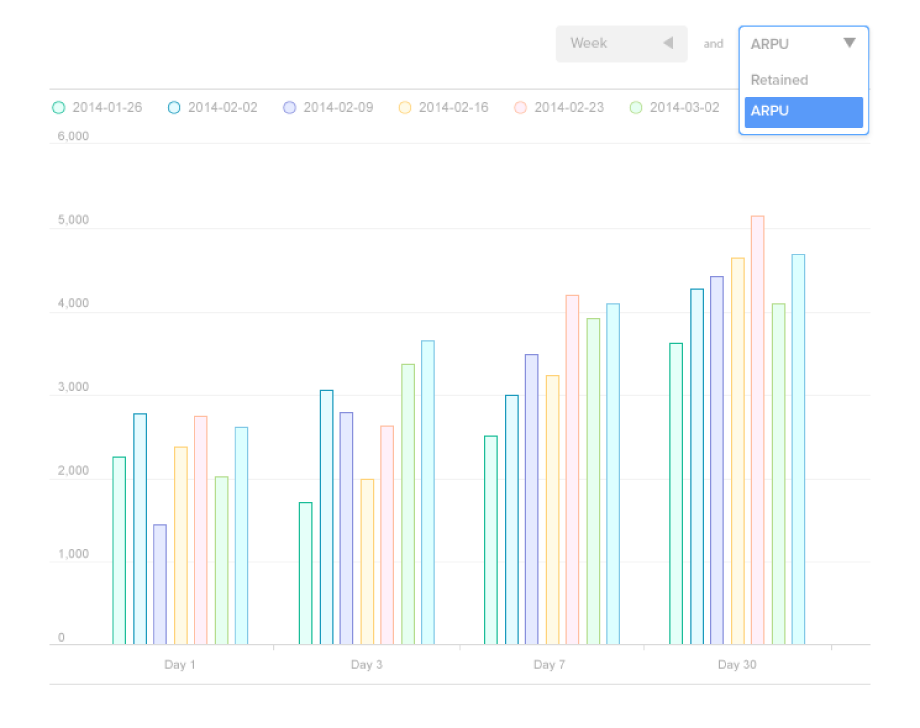 Trusted by top apps
Just a few of our happy customers.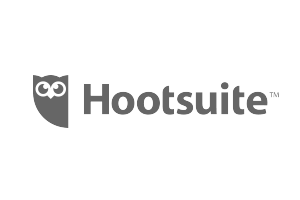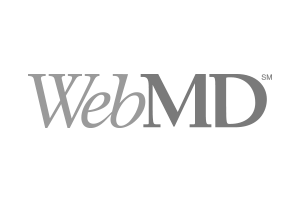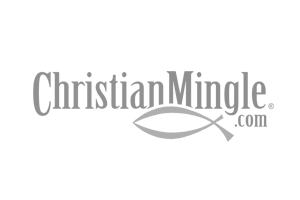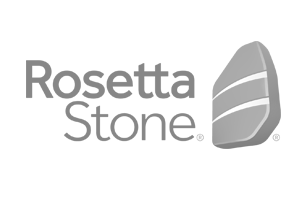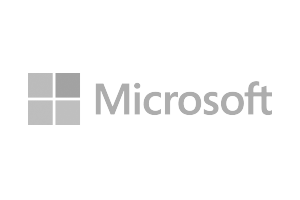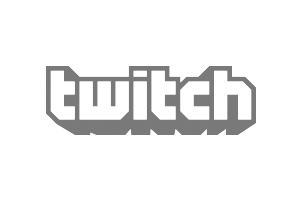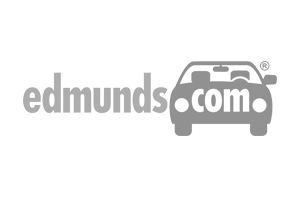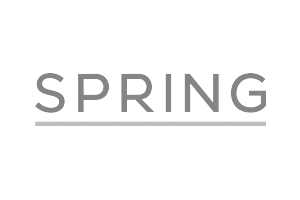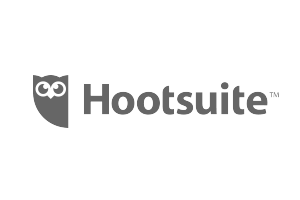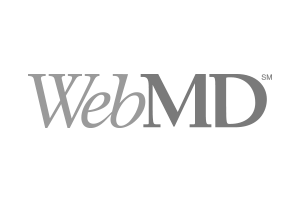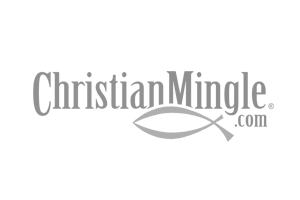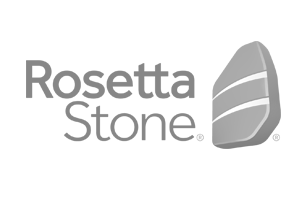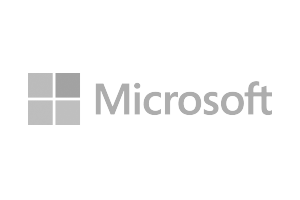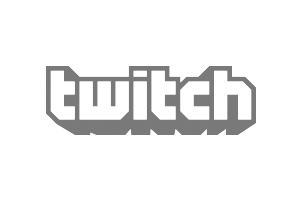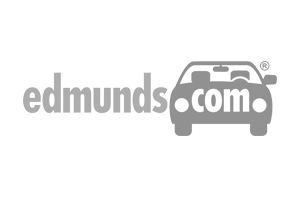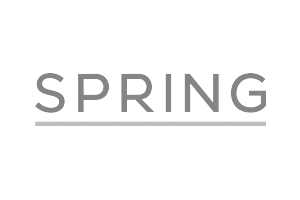 The world's biggest apps rely on Tapstream to measure and optimize their app marketing. Tapstream helps app developers in all verticals understand who their best users are, where they came from, and how to get more like them. Get started today - you'll be in good company.
Stop overpaying for attribution. Sign up today.
It takes minutes to integrate. Your account will be active for
ad networks and organic installs instantly — no human reviews.