Measure & Understand Cohorts
Use Tapstream's marketing analytics to improve your app and deliver results.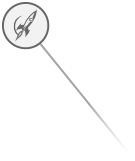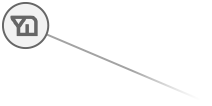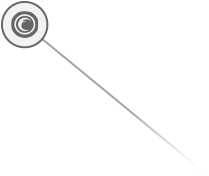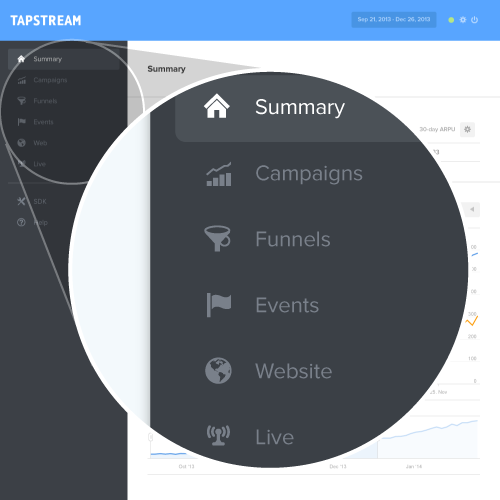 Drive paid, social, and organic users to your app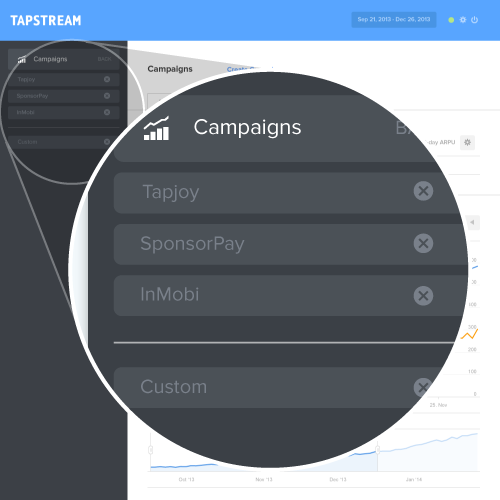 Measure link popularity and engagement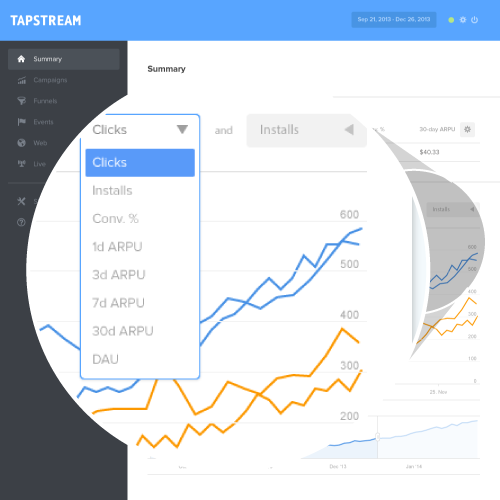 Act on cohort performance to drive results
One dashboard to rule them all
Tapstream measures user cohorts and gives you intuitive, aggregated data so you can see your best-performing channels by LTV, engagement, or viral shares.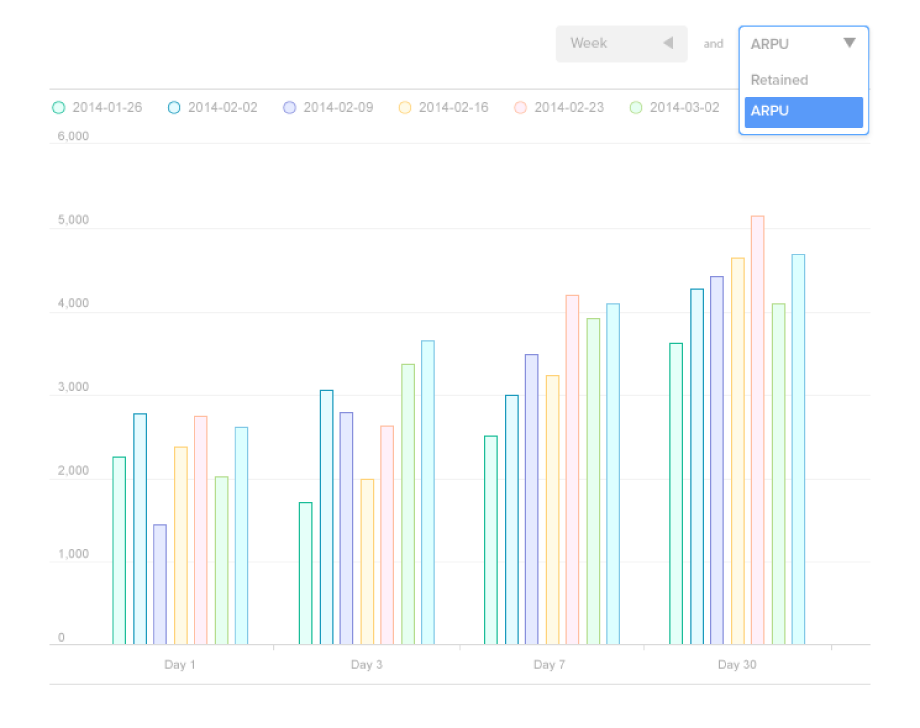 Trusted by top apps
Just a few of our happy customers.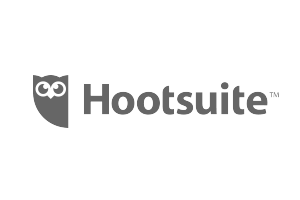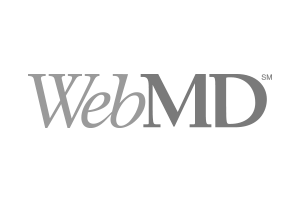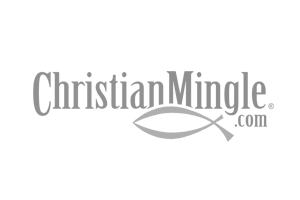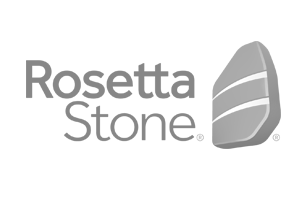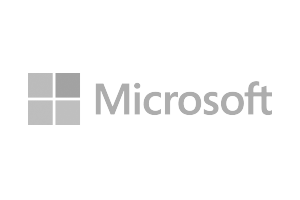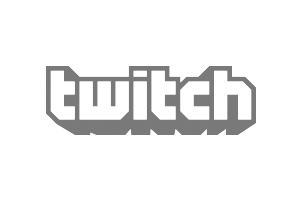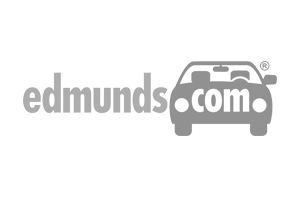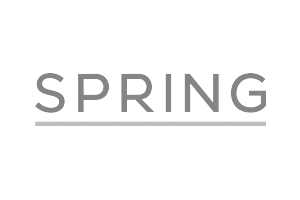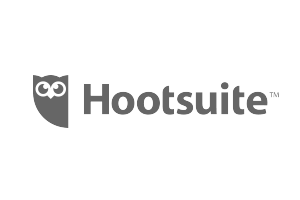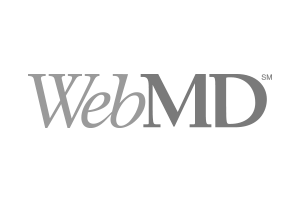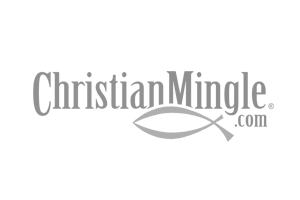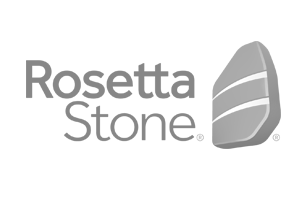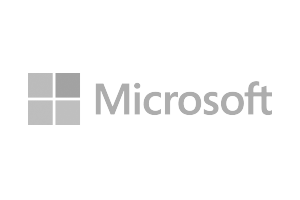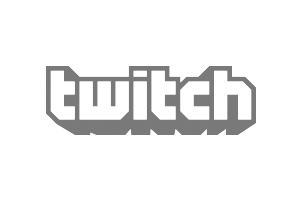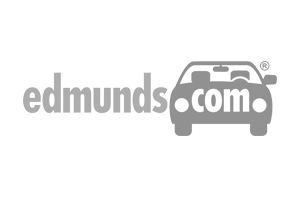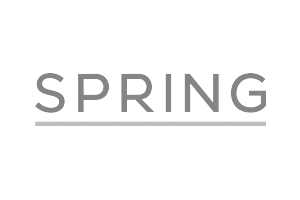 The world's biggest apps rely on Tapstream to measure their app marketing. Get started today - you'll be in good company.